Family Nurse Practitioner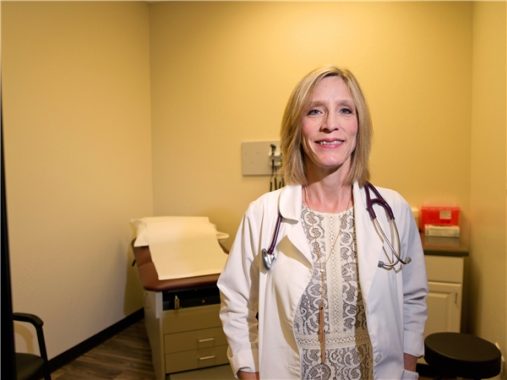 Jenny has 16 years of healthcare experience and received her Masters of Nursing at the University of Phoenix. Besides being a member of the American Academy of Nurse Practitioners, Jenny is also a member of the presitgous Sigma Theta Tau, an honor society of sorts for Nurse Practioners. Jenny is a mother of 3 beautiful girls and enjoys volunteering, hiking and rescuing animals from the Humane Society. 
Family Nurse Practitioner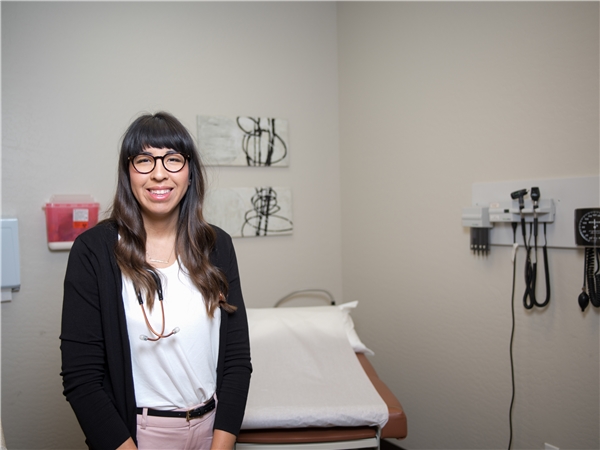 The newest addition to the Paper Cranes Family! Stephanie brings 9 years of nursing experience and much exuberance, passion and dedication to our practice. Stephanie received her Masters degree from Georgetown University after getting her Bachelors degree at Arizona State University. She is a member of AANP (American Academy of Nurse Practitioners) as well as a member of the honor society Sigma Theta Tau. She is passionate about disease prevention and enjoys teaching others about health and wellness. In her off time, Stephanie enjoys spending time with her husband and two boys.
Family Nurse Practitioner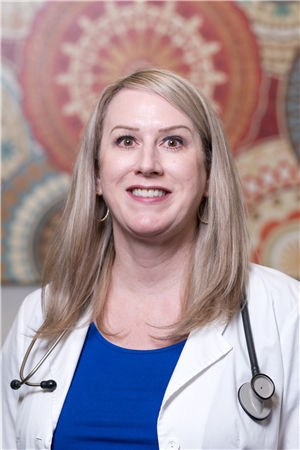 FNP Carrie has 17 years of healthcare experience. She received her master's degree from the University of Maryville, St. Louis. Carrie is a member of the American Academy of Nurse Practitioners and Sigma Theta Tau honor society. Carrie enjoys teaching about wellness and health, disease prevention and management of disease. She enjoys spending time with her two children, baking and reading.
Registered Dietitian
Certified Diabetes Educator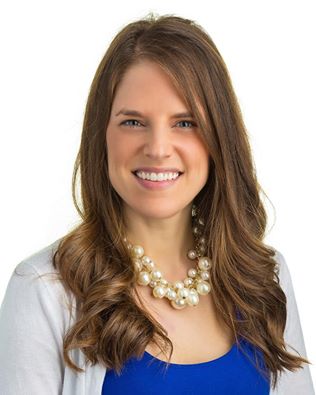 Lynn is a Registered Dietitian and Certified Diabetes Educator with 9 years of experience in the healthcare world. Previously, Lynn worked for Oregon State University and also for a major Hospital on the Olympic Peninsula in Washington. She enjoys traveling, cooking, running, and spending time with friends and family.