Paper Cranes Behavioral Health supports the individuals and families of our community to build healthier relationships with themselves and with their loved ones. Our therapists have invested time and effort to hone their skills to be the most effective they can be with you. Our counseling team works from a place of integrity, focus, authenticity, warmth and professionalism.
Thank you for taking the first step!
Emotional-Focused Therapy
EFT is one of the most validated forms of therapy proven effective in working with couples with all ranges of struggles and relationship injuries.
Cognitive-Behavioral Therapy
CBT is a form of psychotherapy that is client-centered and brings awareness to the relationship between our thoughts, emotions and behaviors. Developed self-awareness encourages growth, strengthens relationships and improves one's overall health. CBT is evidenced based and beneficial to the care of mental health conditions. It is effective as a solution-focused brief treatment and self-care, as well as the continuous care of metal health conditions. CBT is also effective in overcoming the obstacles and emotional struggles within one's life.
"The good life is a process, not a state of being. It is a direction not a destination" – Carl Rogers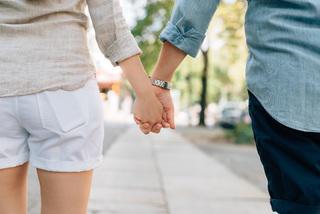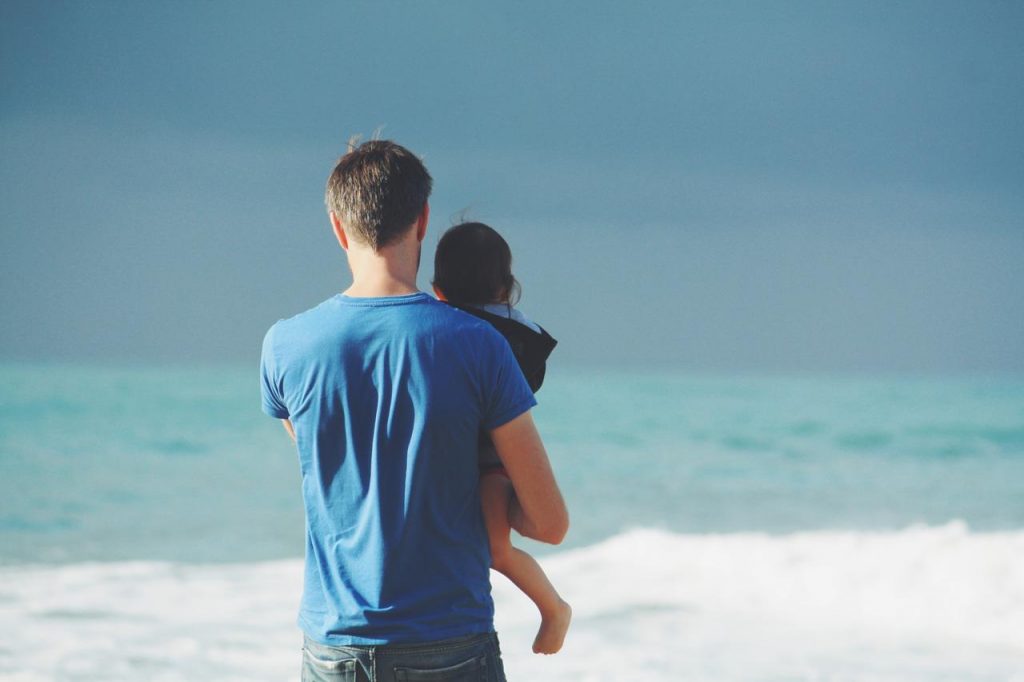 Assistance with the toughest job on earth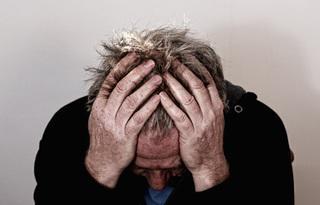 Overcome and become "unstuck"
Teen stress, ADHD, Eating Disorders, and many more issues facing our youth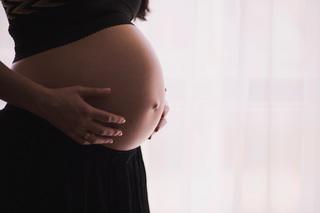 Post or Peri-Partum Depression and Mood Disorders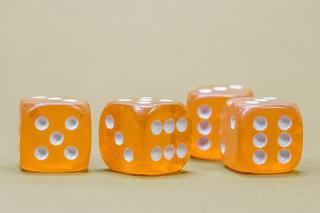 Drug, Alcohol, Gambling, etc. Guidance and Support for all addictions.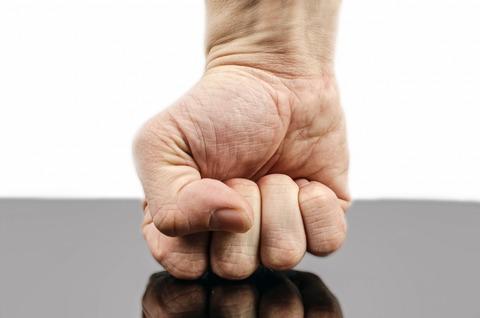 Verbal and Physical Abuse, Neglect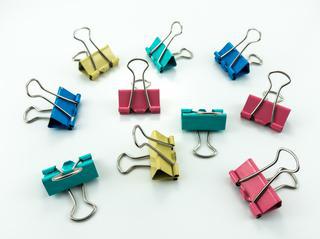 OCD and other borderline personality disorders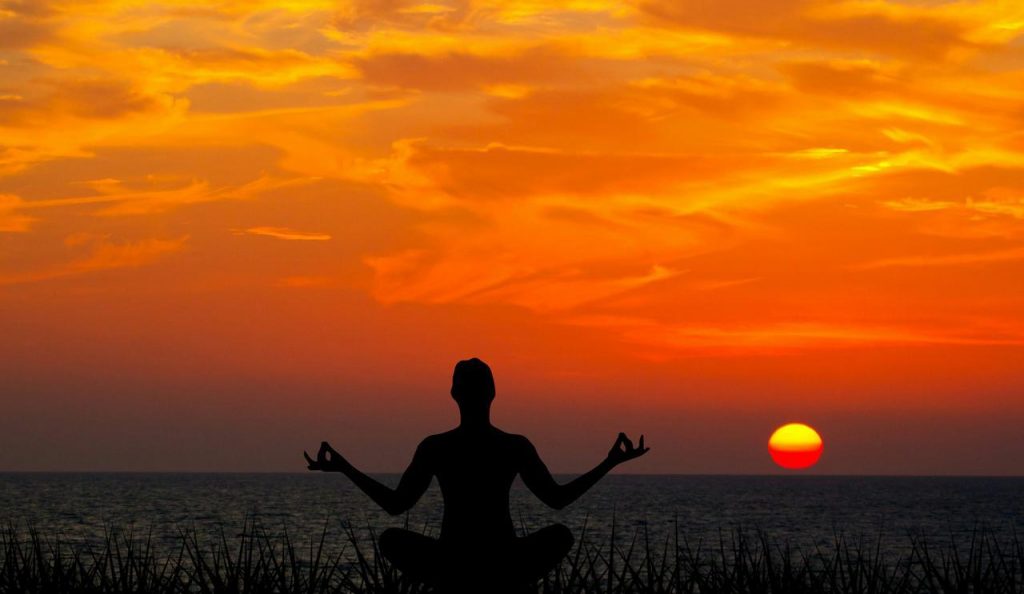 Connecting with a greater power