Paper Cranes Behavioral Health supports the individuals and families of our community to build healthier relationships with themselves and with their loved ones. Our therapists have invested time and effort to hone their skills to be the most effective they can be with you. Our counseling team works from a place of integrity, focus, authenticity, warmth and professionalism.
Thank you for taking the first step!
Emotional-Focused Therapy
EFT is one of the most validated forms of therapy proven effective in working with couples with all ranges of struggles and relationship injuries.
Cognitive-Behavioral Therapy
CBT is a form of psychotherapy that is client-centered and brings awareness to the relationship between our thoughts, emotions and behaviors. Developed self-awareness encourages growth, strengthens relationships and improves one's overall health. CBT is evidenced based and beneficial to the care of mental health conditions. It is effective as a solution-focused brief treatment and self-care, as well as the continuous care of metal health conditions. CBT is also effective in overcoming the obstacles and emotional struggles within one's life.
"The good life is a process, not a state of being. It is a direction not a destination" – Carl Rogers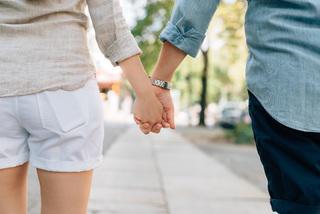 Couples and Marriage Counseling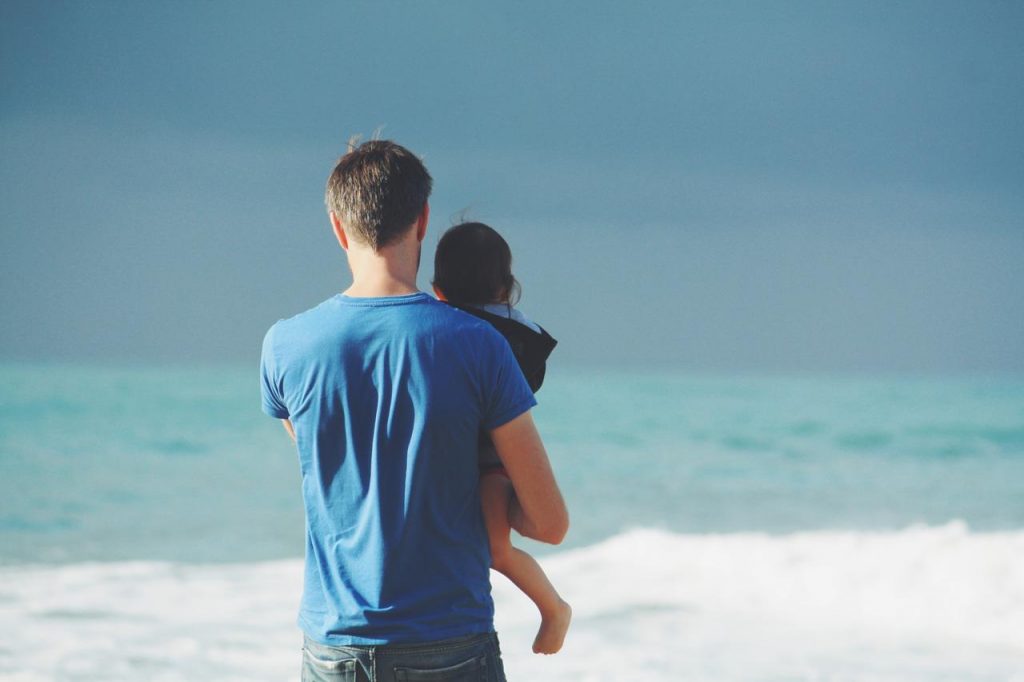 Assistance with the toughest job on earth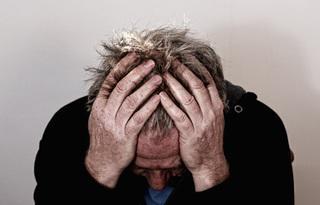 Overcome and become "unstuck"
Teen stress, ADHD, Eating Disorders, and many more issues facing our youth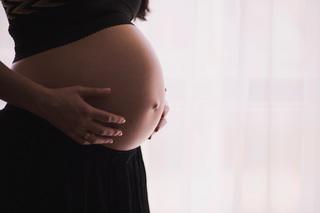 Post or Peri-Partum Depression and Mood Disorders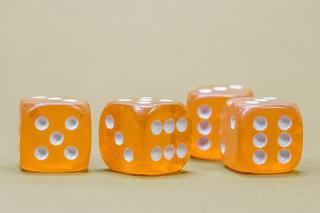 Drug, Alcohol, Gambling, etc. Guidance and Support for all addictions.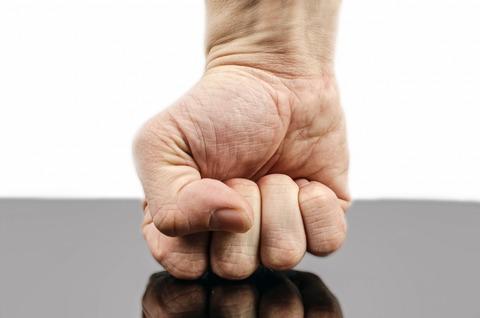 Verbal and Physical Abuse, Neglect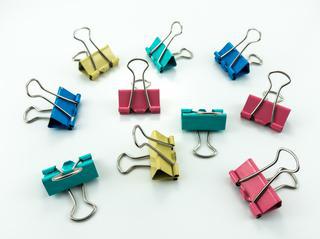 OCD and other borderline personality disorders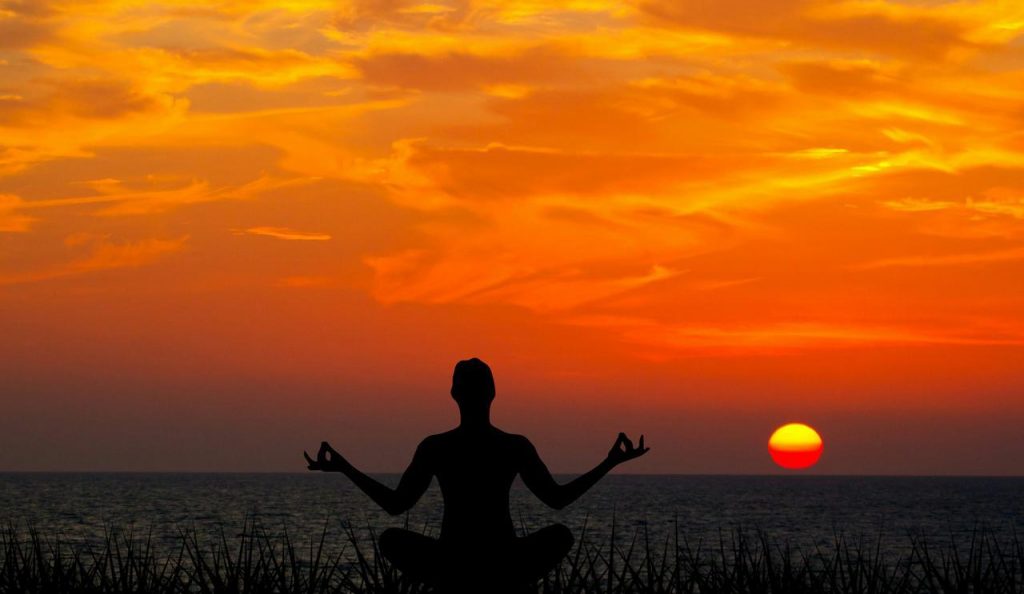 Connecting with a greater power
Licensed Professional Counselor
Valerie Wilson is currently a Licensed Professional Counselor and the newest member of the Paper Cranes Behavioral Health team. She provides counseling services for children, adults, couples and families. Mrs. Wilson was previously employed with Graduation Solutions, LLC, a dropout recovery program for students who are working towards completing their high school diploma, in Mesa, AZ. In her role, Mrs. Wilson provided counseling services that assisted students, staff, and their families in identifying and coping with barriers that interfere with student success.

Mrs. Wilson earned her Master of Arts in Professional Counseling and her Bachelor of Science in Psychology with a concentration in Christian Counseling from Liberty University. Mrs. Wilson is also a licensed massage therapist, earning her Associate degree from Virginia College at Birmingham. Mrs. Wilson is currently pursuing a Doctor of Philosophy in Counseling Education and Supervision.

As an instructor in therapeutic massage programs, Valerie often brought attention to pathologies related to mind and body connections. She hopes to help individuals develop a higher sense of self-awareness by exploring daily activities and thought processes that may contribute to their physical and mental disease, and to assist her clients in discovering ways to achieve a sense of wholeness through psychotherapy and self-care that will help maintain mental and physical health.

Valerie and her husband, Nicholas, are parents of three sons. She believes that her unique family dynamic, integrated with her professional experience, has contributed to her success in helping teenagers and young adults and their parents navigate obstacles in life. She is honored to have an opportunity to walk out life's journey with you and your families, providing services for individuals, couples, and families.