Licensed Professional Counselor
Missy has been working in the field of Behavioral Health for the past 20 years and recognize how vulnerable counseling can be. Her direct clinical experience includes crisis work, substance abuse, program development, clinical supervision and behavior coaching. She has extensive experience with adults and children struggling with anxiety, depression, addiction and family stressors.

Missy's training has included work with children ages birth to 17, in addition to working with adults and families through the therapeutic process. She can provide play based therapy that includes Sand Tray and Art Therapy techniques, Cognitive Behavioral Therapy and will be finishing her EMDR training/certification by May 2022. Lastly, she has been trained in Love and Logic Parenting, Theraplay and completed the Harris Infant Toddler Mental Health 2 year program.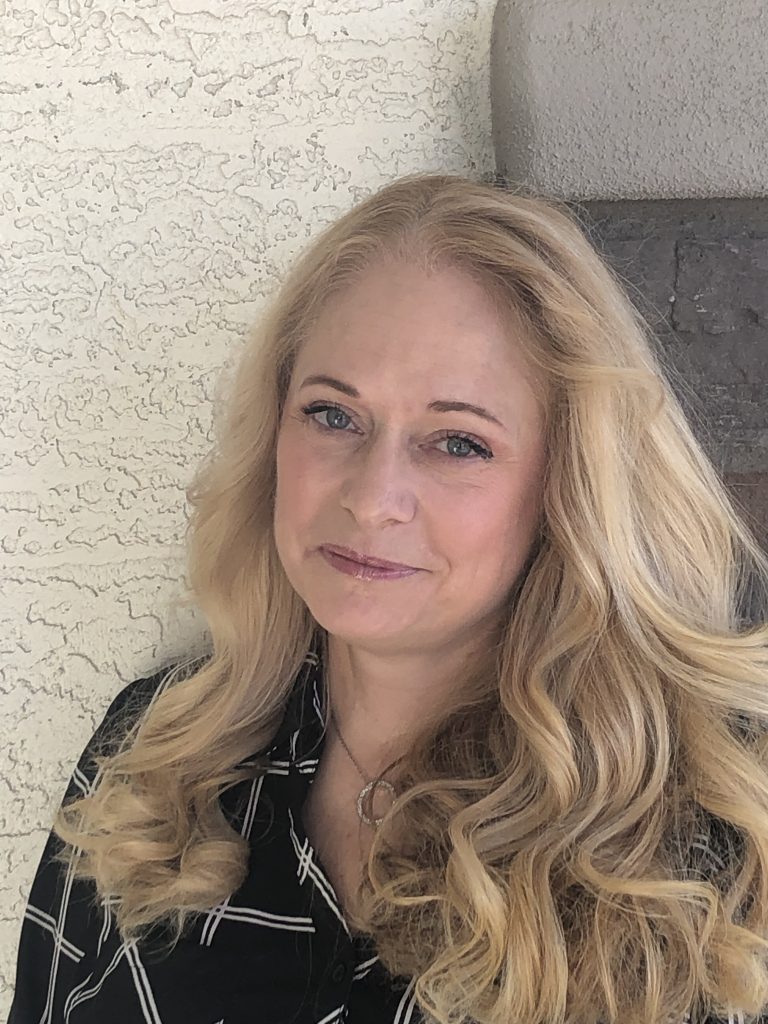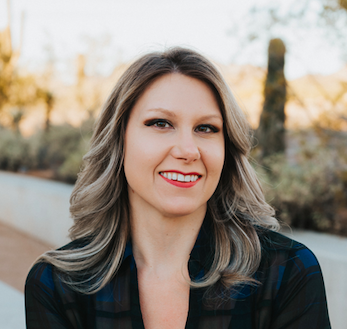 Licensed Associate Counselor
Oftentimes we find ourselves in patterns which no longer (or never did) serve us. These patterns are often learned through our life experiences. Many times when we have problematic childhoods or have experienced trauma, we develop thoughts and patterns that are maladaptive – self-destructive or unhealthy. The good news is that with work, we can unlearn these behaviors through self-exploration, reprocessing, and the development of new habits and healthy coping methods.
I have worked with people of all ages, ethnicities, religions, and sexual orientations. I understand that our backgrounds are part of what makes us unique and are important to our story. I work with individuals and couples and specialize in areas including attachment, trauma, depression, anxiety, stress management, relationship issues, and life transitions.
I have advanced training in EMDR as well as Emotionally Focused Therapy. Through collaboration, we will work to cultivate a greater sense of self-acceptance and compassion. Your journey starts here- you have already taken the first step. My goal is to help you find the tools to heal, grow, and give life meaning.