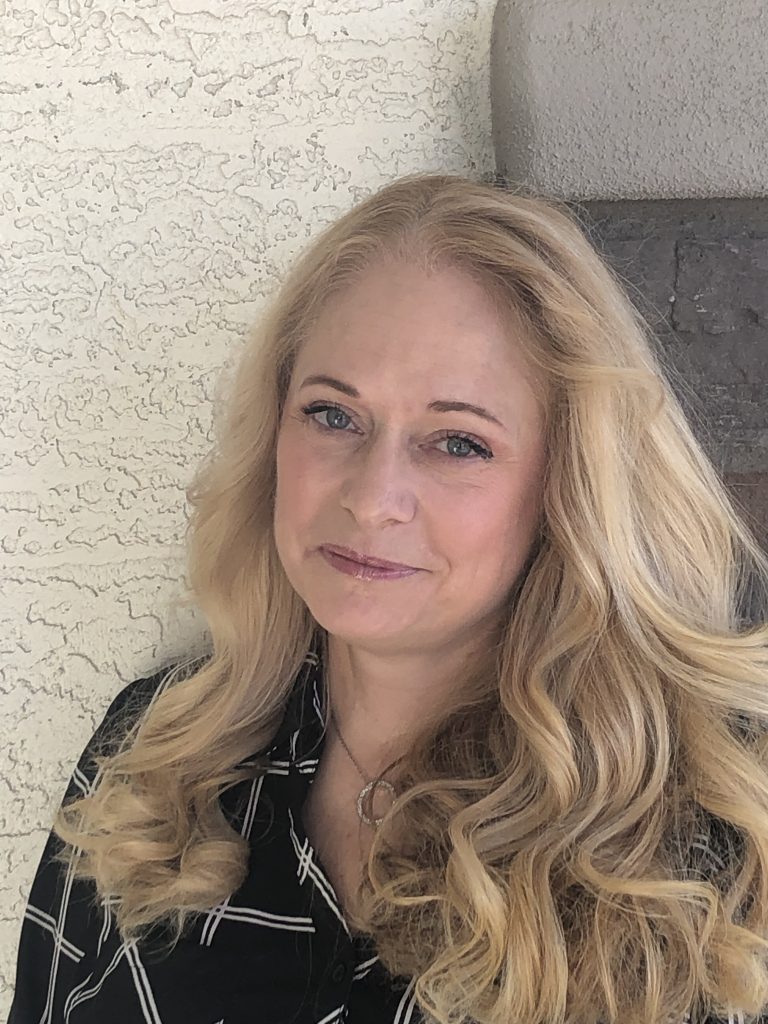 Licensed Professional Counselor
Certified Clinical Trauma Specialist
EMDR Therapist
Board Approved Clinical Supervisor
Missy has been working in the field of Behavioral Health for the past 20 years and recognize how vulnerable counseling can be. Her direct clinical experience includes crisis work, substance abuse, program development, clinical supervision and behavior coaching. She has extensive experience with adults and children struggling with anxiety, depression, addiction and family stressors.
Missy's training has included work with children ages birth to 17, in addition to working with adults and families through the therapeutic process. She can provide play based therapy that includes Sand Tray and Art Therapy techniques, Cognitive Behavioral Therapy and is EMDR certified. Lastly, she has been trained in Love and Logic Parenting, Theraplay and completed the Harris Infant Toddler Mental Health 2 year program.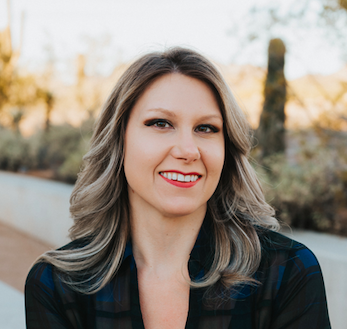 Licensed Professional Counselor
EMDR Therapist
Certified Clinical Trauma Specialist
Oftentimes we find ourselves in patterns which no longer (or never did) serve us. These patterns are often learned through our life experiences. Many times when we have problematic childhoods or have experienced trauma, we develop thoughts and patterns that are maladaptive – self-destructive or unhealthy. The good news is that with work, we can unlearn these behaviors through self-exploration, reprocessing, and the development of new habits and healthy coping methods.
I have worked with people of all ages, ethnicities, religions, and sexual orientations. I understand that our backgrounds are part of what makes us unique and are important to our story. I work with individuals and couples and specialize in areas including attachment, trauma, depression, anxiety, stress management, relationship issues, and life transitions.
I have advanced training in EMDR as well as Emotionally Focused Therapy. Through collaboration, we will work to cultivate a greater sense of self-acceptance and compassion. Your journey starts here- you have already taken the first step. My goal is to help you find the tools to heal, grow, and give life meaning.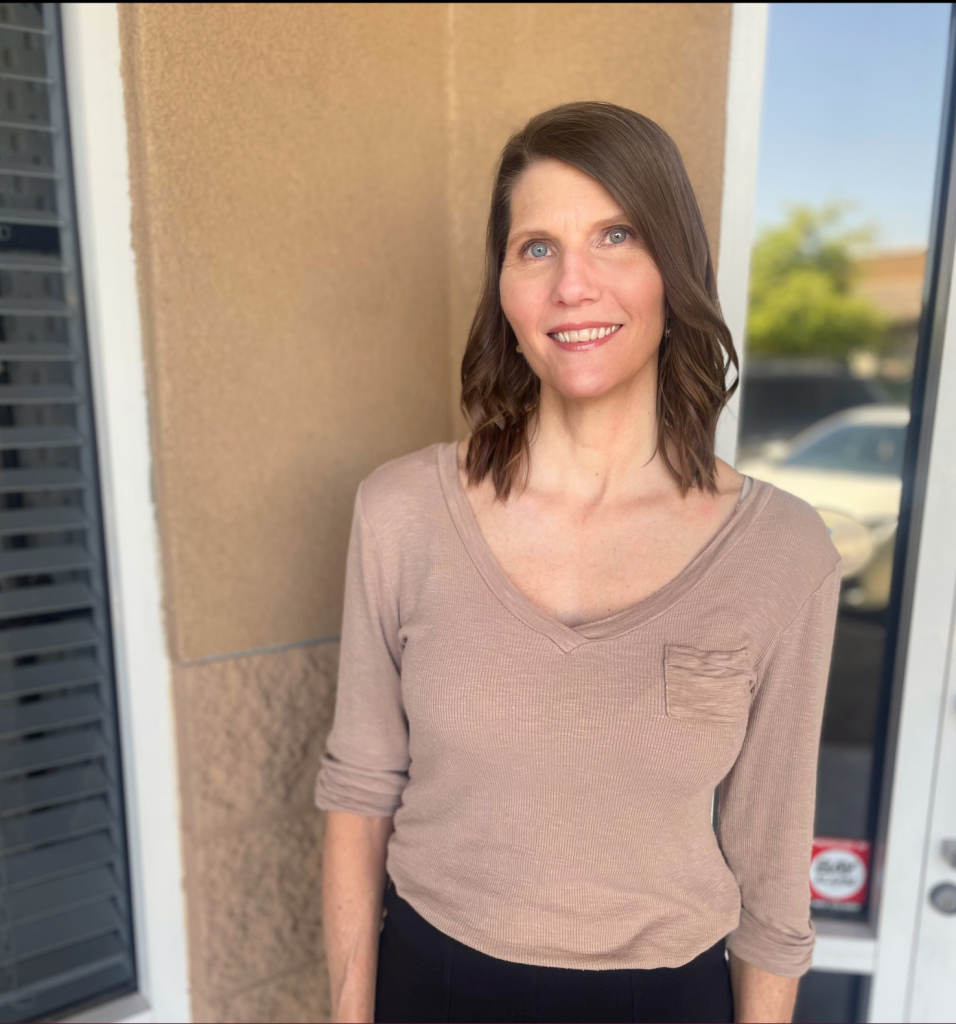 Licensed Independent Substance Abuse Counselor
Board Approved Clincal Supervisor
At some point in life, we all need help and support. I don't see this as a weakness, but a strength and I commend you for taking this step.  My name is Jackie and I'm a Licensed Independent Substance Abuse Counselor (LISAC). I've dedicated my work as a therapist to helping individuals and their families, whose lives have been impacted by alcohol and drug abuse. I specialize in helping clients with problems that can often coexist with drug and alcohol issues, including trauma, depression and anxiety. My goal is to guide you through a process of healing and growth to enhance well-being and life satisfaction.
My approach integrates evidenced based strategies, including Client-Centered Therapy, Cognitive Behavioral Therapy, Internal Family Systems Therapy, Narrative Exposure Therapy, Dialectical Behavioral Therapy, Compassion-Focused Therapy, solution-focused strategies, mindfulness and creative expression. Based on your strengths and preferences, I will assist you with developing an individualized plan to help you reach your goals.
I earned my bachelor's degree in Psychology at San Francisco State University. My master's degree in Addiction Counseling is from Grand Canyon University. Since becoming a licensed therapist, I have participated in hundreds of hours of continuing education to expand my skills and specialties, while staying current with the latest developments, techniques and research related to substance abuse and mental health treatment.
When I am not working, I love spending time with my adult children. I enjoy outdoor activities like hiking, rock climbing, and camping. Recently, much of my free time has gone to refurbishing my new old house.
I look forward to helping you on your journey toward well-being and healing.
Ages Seen: Adolescents, Adults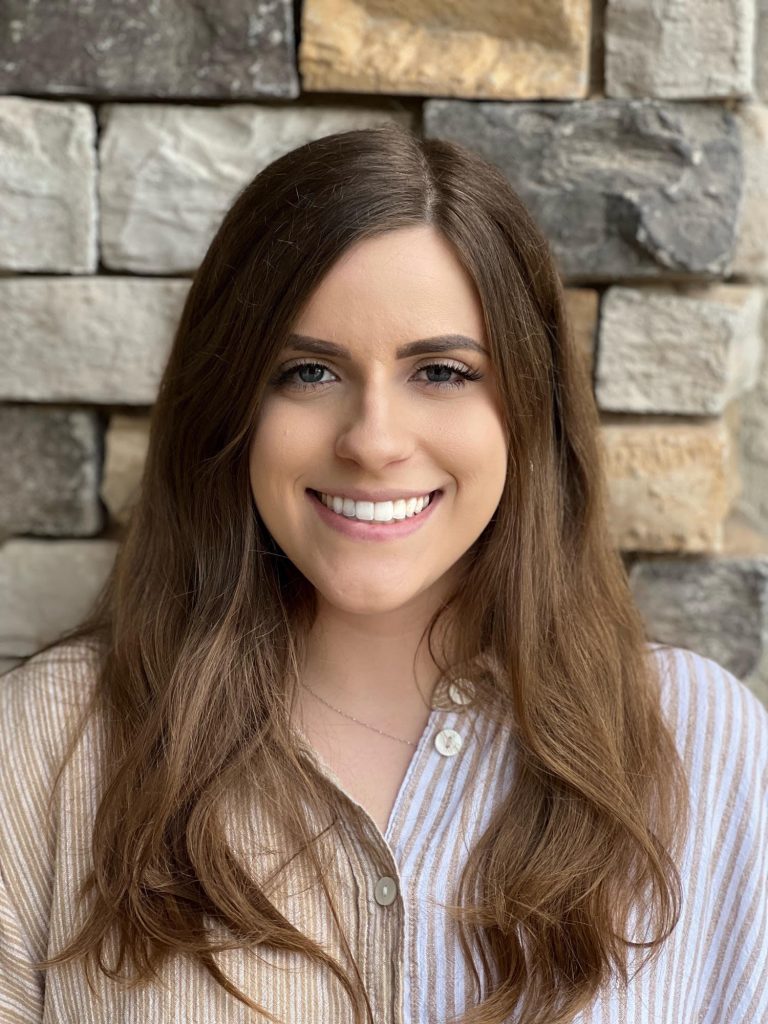 Licensed Master Social Worker -T
Yanna graduated from Arizona State University with a Bachelors in Counseling and Applied Psychological Sciences, and received her Master's in Social Work from Northern Arizona University.
Yanna's experience has included individual therapy sessions, as well as attending classes and trainings relating to Domestic Violence and Inner Healing. She has a passion in working with teens and young adults who are struggling with depression, anxiety, addiction, and more and helping them through their healing journey.
Licensed Baccalaureate Social Worker
MSW Intern
Maddie graduated from Minnesota State University – Moorhead with her Bachelor of Social Work in May 2022. After graduation, she became licensed with her LBSW in the state of Arizona. She is currently enrolled in the Master in Social Work program at Northern Arizona University and is set to graduate in December 2023. Maddie has experience working with children ages 0-5 within a Head Start program. Maddie has a passion for working with children and adolescents.