Primary Care Services in Chandler & Queen Creek AZ
Paper Cranes Healthcare is a primary care practice providing a wide range of services to men, women, and children living in Chandler and Queen Creek, Arizona. Paper Cranes Healthcare practices integrated care, combining both physical and mental health services. The practice benefits from having female family nurse practitioners, licensed counselors, and a registered dietitian who is also a certified diabetes educator.
Among their comprehensive range of services, they offer support for patients with chronic health problems like diabetes and hypertension, annual physicals and immunizations, weight loss programs, and couples counseling.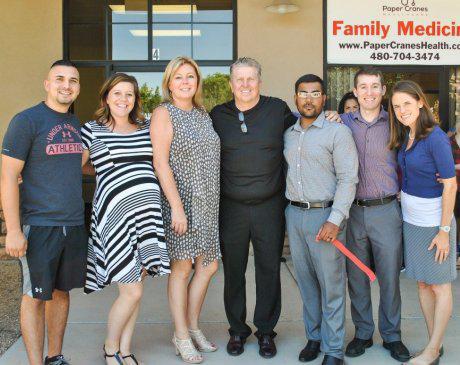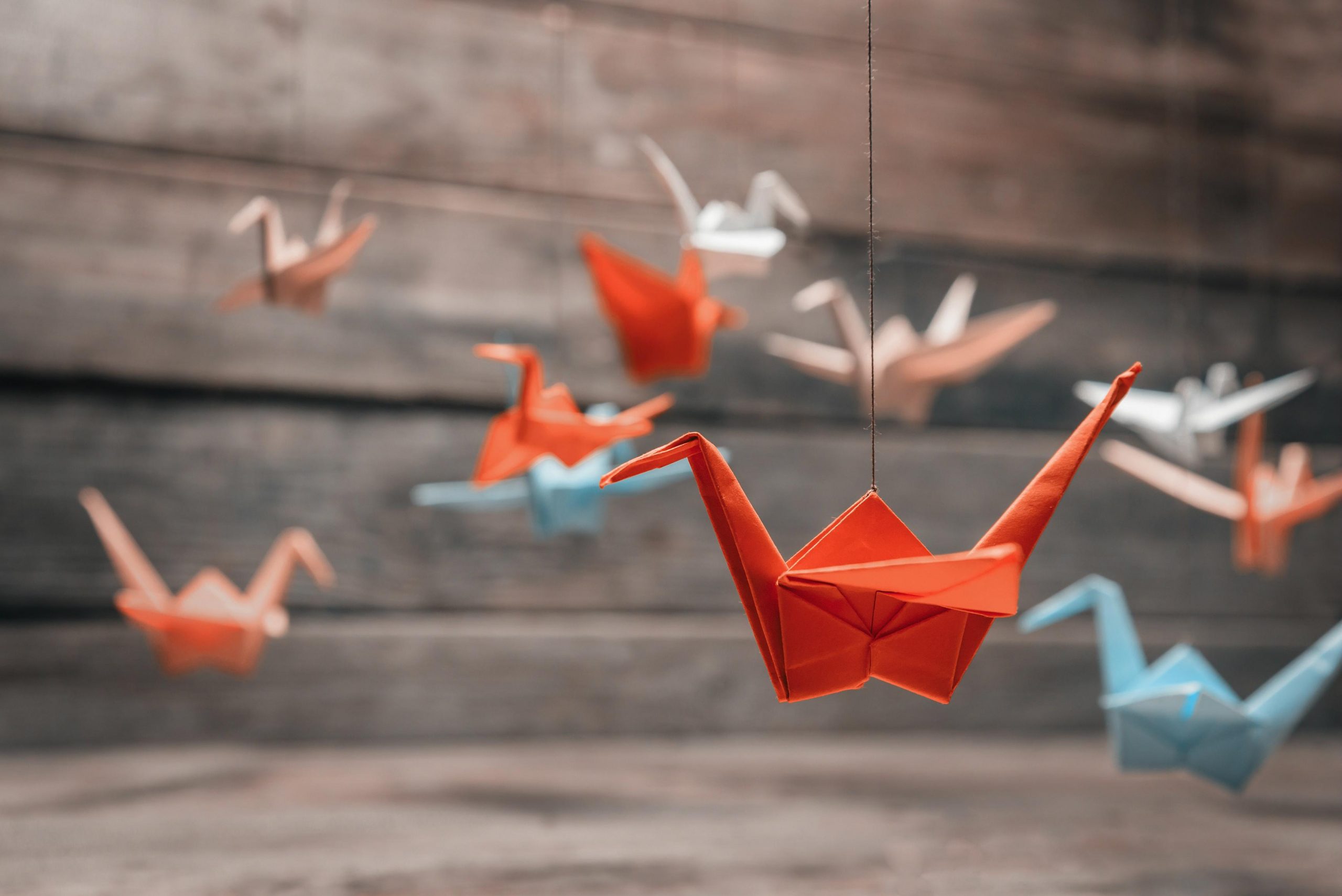 The story of "Sadako and the Thousand Paper Cranes" starts with a young girl, named Sadako, who becomes sick with Leukemia. During her treatment, she begins to construct 1000 paper cranes with the idea that the origami constructions will heal her and allow her spirit to live forever. Today, the construction of a thousand origami cranes represents a powerful gesture of caring, devotion, community, and love. It is often used to honor a celebration or to show support for someone in need. Sadako's friends, family, and community helped her finish 1000 paper cranes, and her story continues to inspire community members to show support and love for each other. To Paper Cranes Healthcare, the act of making a thousand cranes is symbolic of our mission, as we promise to celebrate with and support you and your family. We pledge to provide love, caring, courage and strength to all our patients in the same manner the one thousand cranes helped Sadako.
Paper Cranes Healthcare
5980 S Cooper Road, Suite 1
Chandler, AZ 85249
Paper Cranes Healthcare
20185 E Ocotillo Rd, Suite 104
Queen Creek, AZ 85142
All staff and Doctor are very helpful and I feel that they listen very well to my health concerns.
~Joe S.
FNP Carrier Tucker is a caring and knowledgable medical professional. She takes the time to answer all of my questions and concerns. All the staff at Paper Cranes are friendly and helpful!
~Christine H.
Carrie listened to my concerns. Friendly and compassionate.
~Melissa F.
I felt like the entire staff really cared about my well being. I have waited a long time to establish a GP for my family and I feel like I finally have!
~Missy G.
Dr. Kahn is always thorough and takes her time listening to everything I have to share before deciding on a treatment plan. I feel her and her staff truly strive for best care for their patients.
~Lisa B.
I have been very pleased with my experiences at Paper Cranes Healthcare to date. I was given a timely appointment with Jenny Khan FNP who, along with the medical support and office staff has been thoroughly professional in all aspects. Their services have been provided in a kind and helpful way with emphasis place on taking time to listening to my symptoms and concerns. Questions seem to be considered a requirement and not an inconvenience to the staff. Based on my experiences, I will be making Paper Cranes my main provider and would highly recommend them.
~Brenda A.
Love the office and support staff, and love Stephanie Garza! This office and provider are always conscientious of my time and needs, and I trust the care I'm receiving both for myself and my daughters. Highly recommend.
~Lisa K.